Main content starts here, tab to start navigating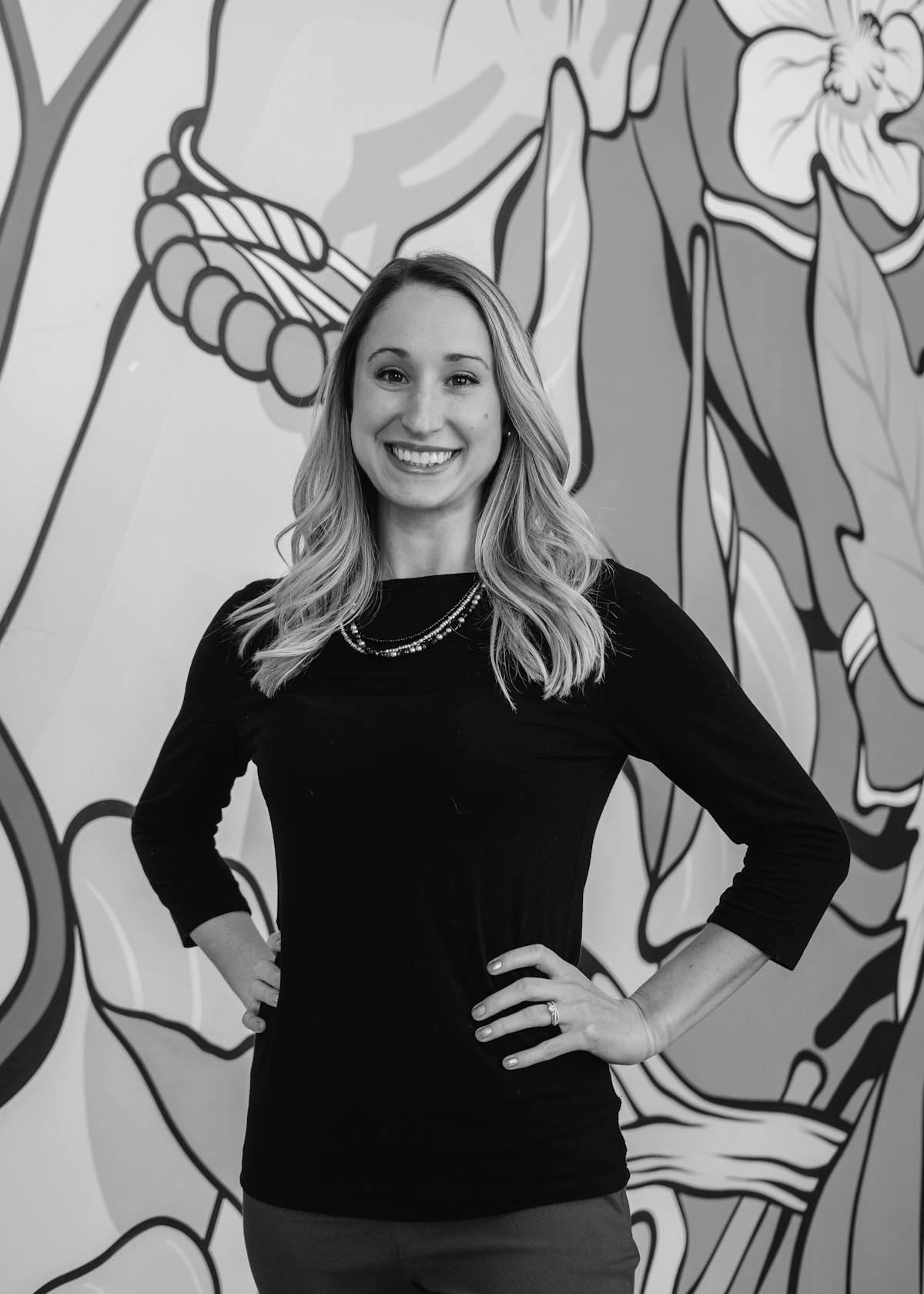 Corinne Miller
Senior Sales Manager
Meet Corinne! Originally from Buffalo, New York, Corinne has called herself a resident of NWA since 2019. She has always had an unwavering passion for hospitality and brings more than 10 years of experience over a broad range of roles throughout the industry. Her career started in a Country Club and lead to a degree in Hospitality Management from Indiana University of Pennsylvania. While she studied she participated in the Women's Division II Lacrosse program there and still finds time to play in her spare time!
Corinne spent almost 8 years with the notable luxury brand, Four Seasons Hotels & Resorts and with that, traveled across the US working in several major cities including Boston, Denver and Palo Alto – to name a few! After some time spent in hotel operations, she found her true passion in the Meeting & Events Industry. "The part that's most rewarding to me is being a part of the process and seeing my client's vision come to life. It's not just about meeting expectations but about exceeding them!"
As Sales Manager with Ropeswing Hospitality Group, she works with groups from start to finish. Not only does she assist with Record Event Venue but also helps with full and partial buyouts at our Restaurants.